Commercial Interior Design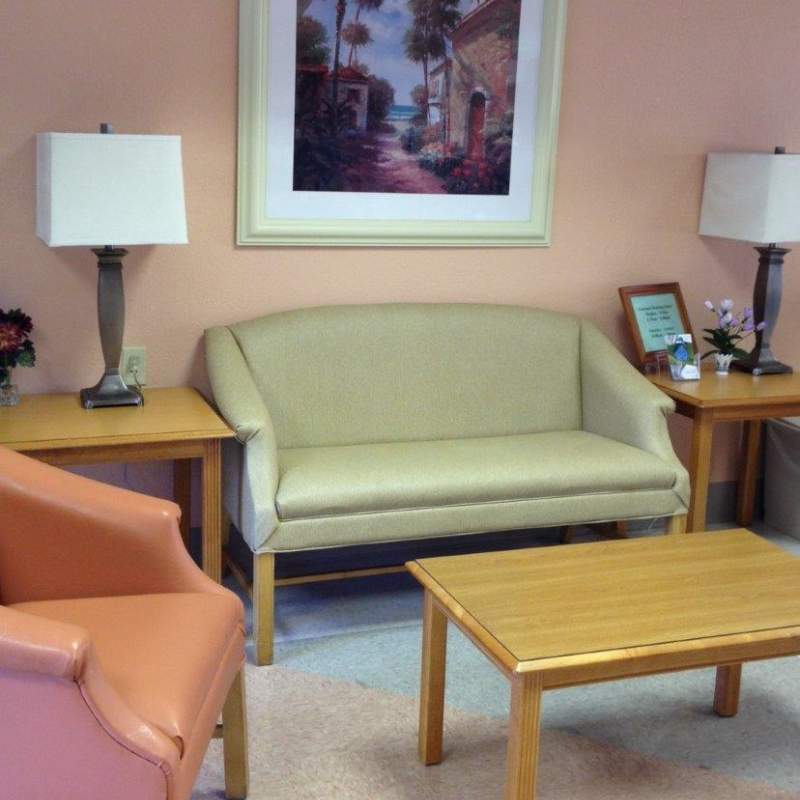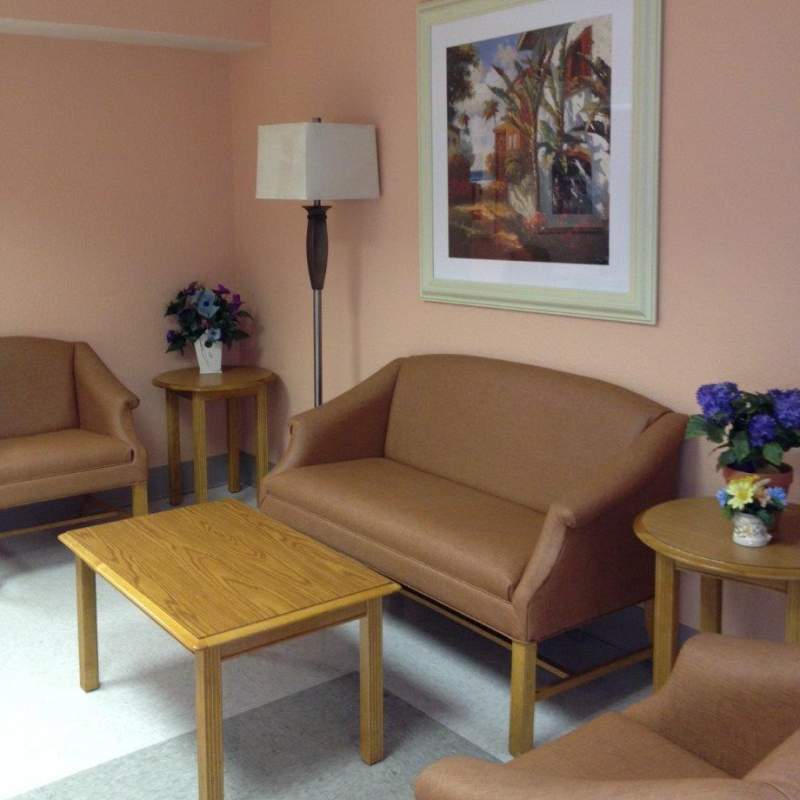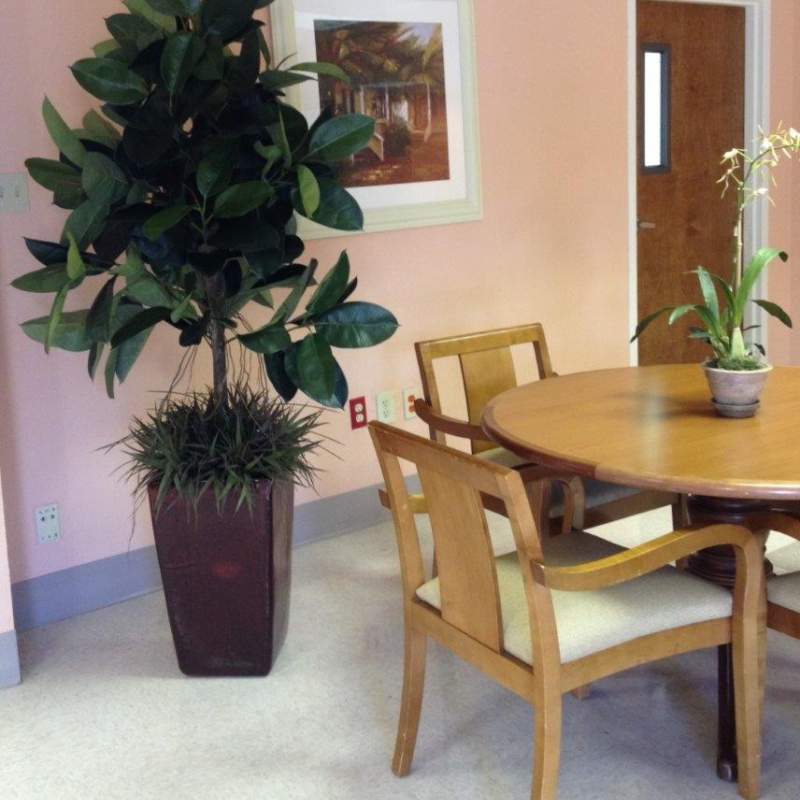 Offering full service corporate and commercial interior design for new construction, remodeling and redecorating projects. No matter the scope of your project I will partner with you to create just the right look and functionality for your facility.
Corporate Office Interior Design
During our initial meeting, I will truly listen to you to determine your requirements for functionality as well as your vision for an interior design plan that will reflect the best possible standards of your corporation. I will create lobby and meeting room environments that will both impress and accommodate your guests as well as provide comfortable and organized workspaces to enhance staff productivity.
I will partner with you and your contractor to oversee all aspects of the construction or renovation of your project including choosing building materials and interior finishes, space planning, lighting plans, signage requirements and the scheduling of deliveries and installations. From taking the first measurements at the work site to the final installations of artwork and accessories I will dedicate myself to completing the interior design requirements of your corporation.
Design for Missionary Flights International
Senior Living Design
Pediatric Office
Opis